---
---
Juan A Martinez, 2010



Demi's paintings seduce the viewer with their attractive color patterns only to sting the heart with figures of moon-face, hairless, and earless children. More disconcerting is their adult gazes. They know beyond their years. In Demi's paintings there is a delicate balance between ornament and figuration, compulsive patterns and the human figure. In European art the tension between these two approaches to representation go back to the early Middle-Ages, when the Greco-Roman figurative tradition clashed and mixed with the abstract pattern designs of the triumphant Germanic tribes, leading to such masterpieces as the trumeau of the Romanesque abbey of St-Pierre de Moissac.

In modern art, Ingres, Matisse, and Klimt are seminal masters at synthesizing figuration and ornament, illusionistic three-dimensional figures embedded in two-dimensional patterns. In Demi's case, the ornamental offers not only a formal counterpoint, but an emotional one as well. The expressions of vulnerability, sadness, and wonder often seen in the children's faces, contrasts with the colorful patterns of their dress or background. Demi's paintings stand out for their exquisite palette, often alluding to sun and/or moonlight, obsessive textures, and theatrical mood. Demi is the master of poignant sweet-and-sour images, fed by a boundless imagination and painful childhood memories. Her contribution to the venerable tradition of the child in art is a unique vision, materialized through a synthesis of expressionism and fantasy, and offering powerful symbols and narratives on the lost-of-innocence theme.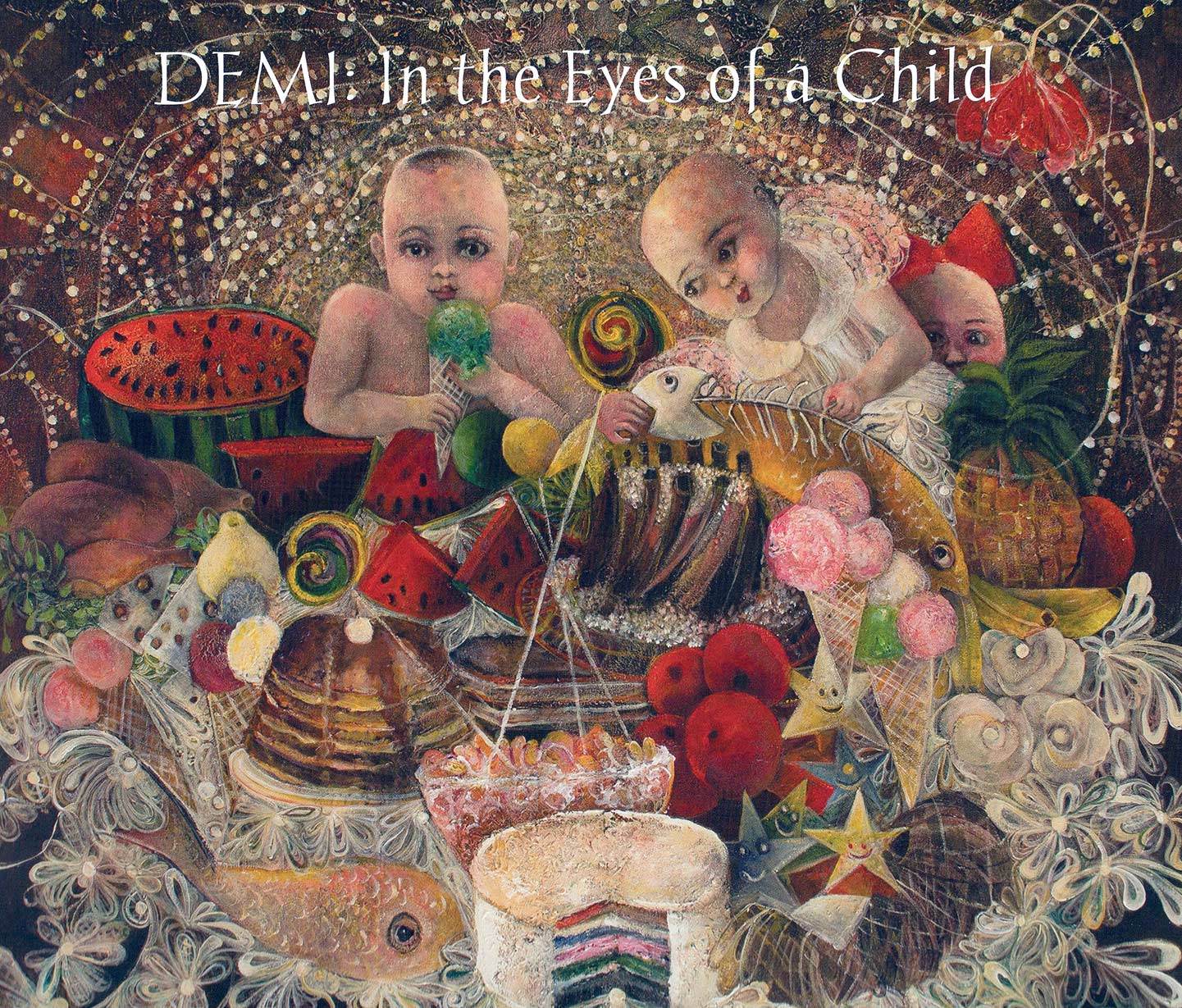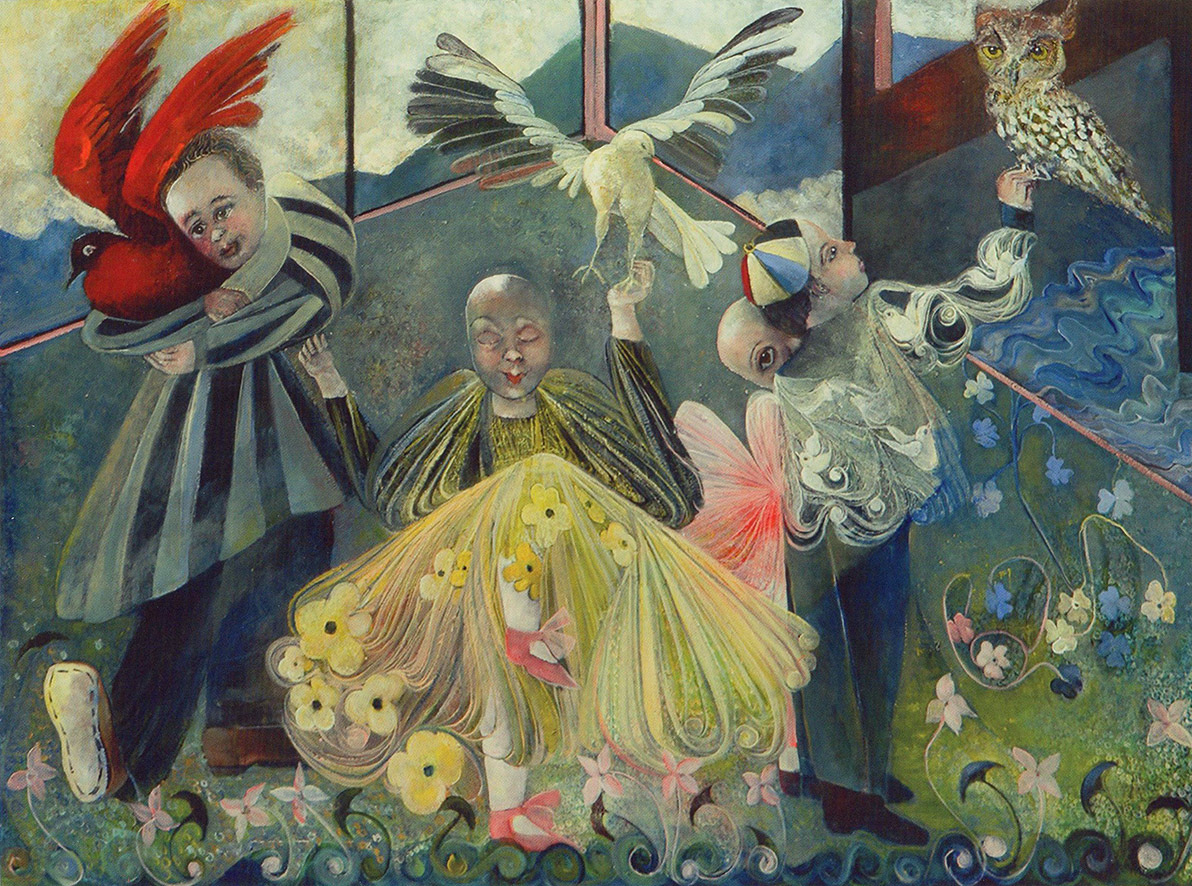 Beyond the Wall, 2007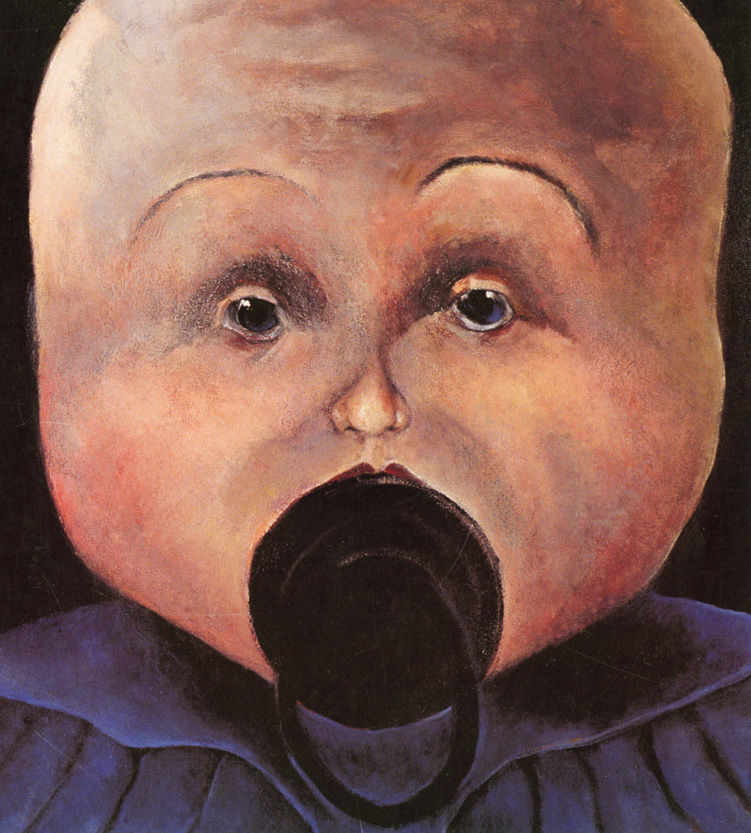 Boy with Black Pacifier, 1994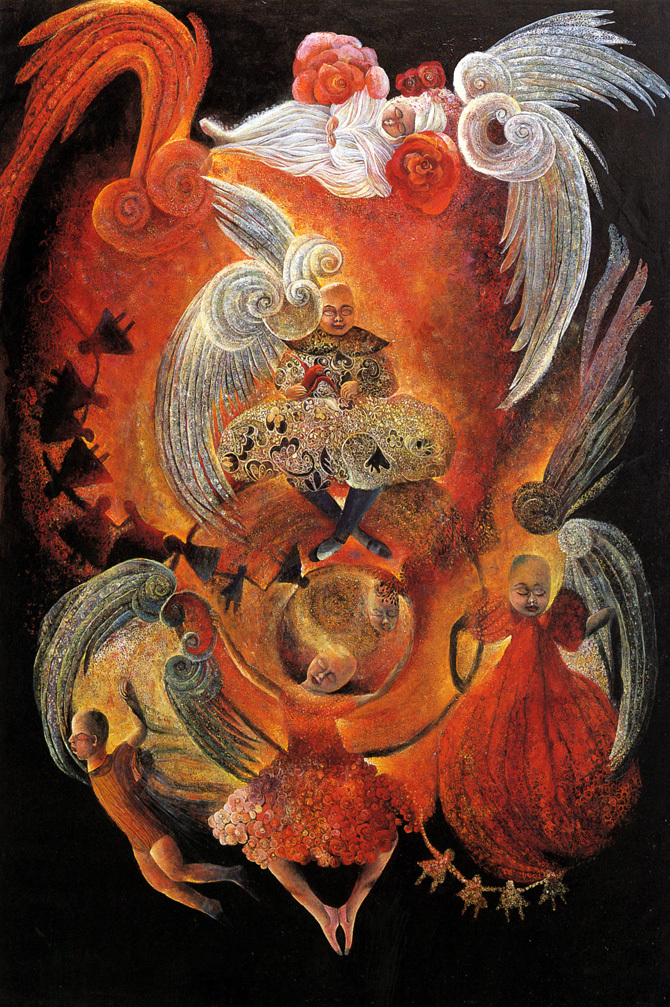 To Die Dreaming, 1997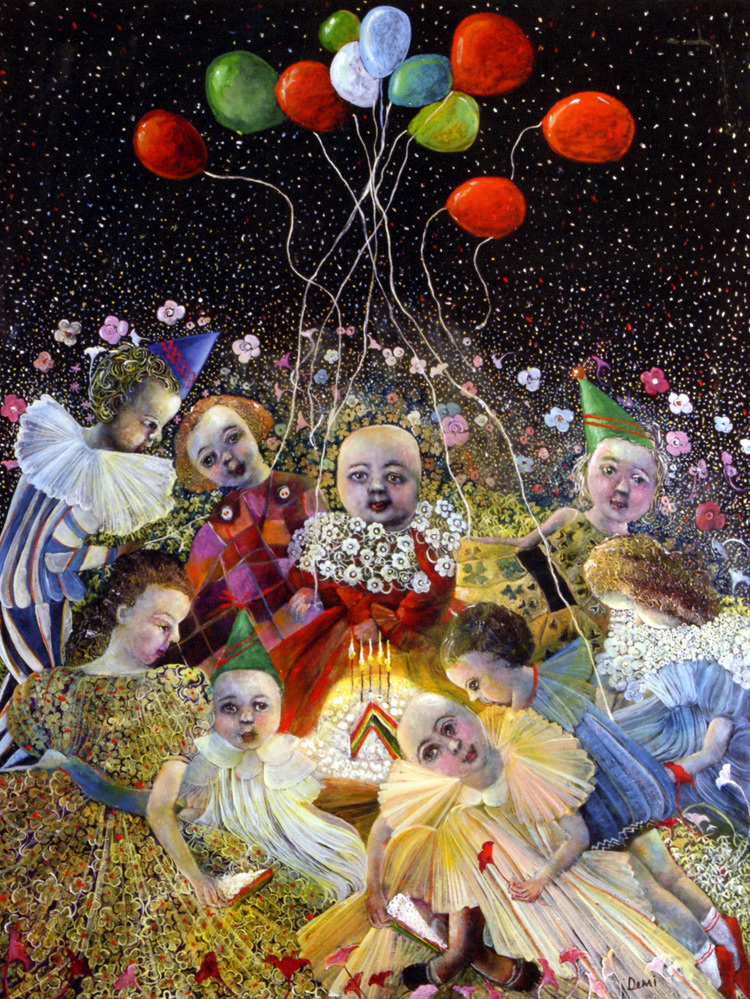 The Celebration, 2003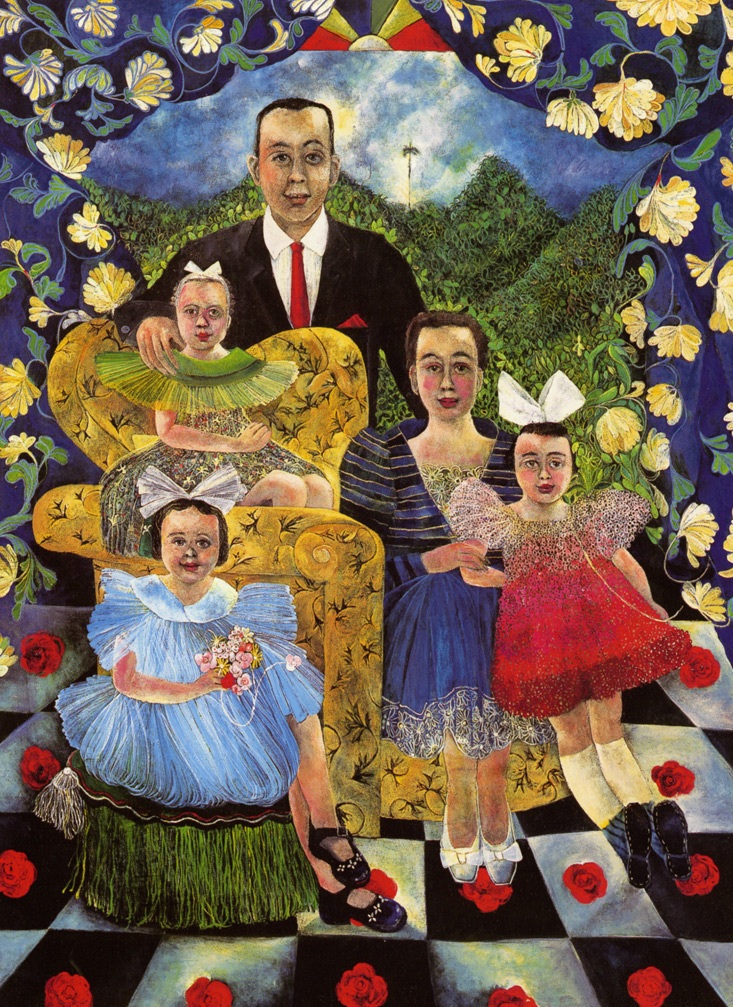 Family Portrait No. 9, 2000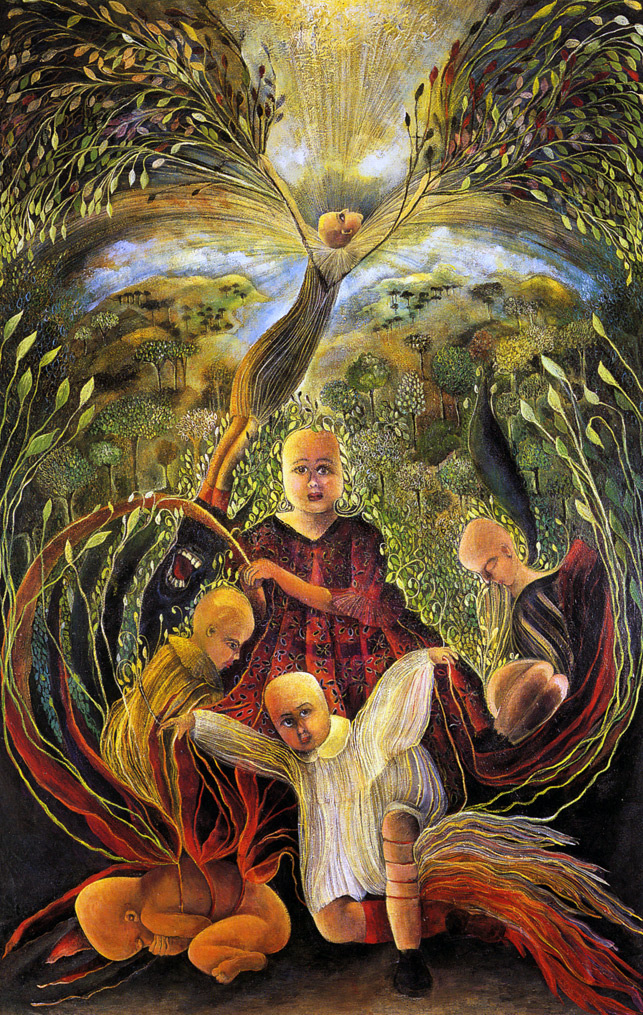 Ascension, 1996